The eight schools in the Tredyfferin/Easttown School District serve over 6,00 students throughout the Terdyfferin and Easttown townships. Schools in this district are consistently ranked among the best in the state, and the graduation rate regularly soars to almost 100%.
Students in the Tredyfferin/Easttown School District perform well-above the statewide average, and of the 2/3 of students who take AP classes, almost 95% of them exceed the passing score. With a diverse and expansive selection of clubs and extracurricular activities, the schools in this district are dedicated to prepping students for life beyond graduation.
---
Homes for Sale Within Tredyfferin/Easttown School District
---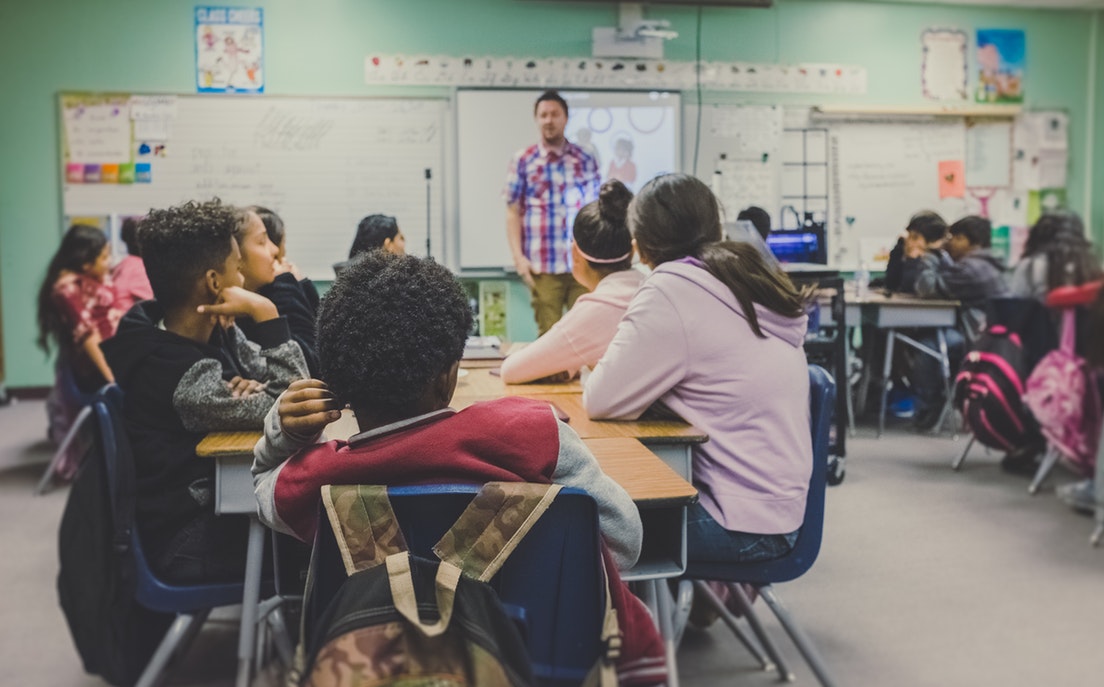 What to Know About This School System
The Tredyfferin/Easttown district is ranked by Niche as the Best School District in the state as well as the District with the Best Teachers in the state. Because of the top-notch curriculum and teachers, students in this district average standardized test scores far above the national average. Take a look at these quick facts to learn more about what makes the Tredyfferin/Easttown the best in the state.
---
Schools in This District
Elementary (K-4): Hillside, Beaumont, Valley Forge, Devon, New Eagle
Middle (5-8): Valley Forge, Tredyfferin-Easttown
High (9-12): Conestoga
---
Contact Information
Superintendent: Dr. Richard Gusik
General Information: (610) 240-1900
---
Awards & Accolades
Tredyfferin/Easttown Rankings:
Best School District in the Philadelphia Area
Best School District in PA
District with the Best Teachers in PA
Best Place to Teach in Chester County
---
Unique Programs
Harry Potter Club
"Magic the Gathering" Club
Robotics Club
TV Studio
Aerospace Club
Horticulture Club
Mock Trail Club
---
Buying a Home in Devon?
We can help you find the right home, negotiate the best price, and handle all the details along the way. If you're eager to see a home for sale within the Tredyfferin School District, we can take you for a personal tour.